Problem
Writing a form code is very exhausting. I tried to write clean code as simple as possible. As mentioned in my article before, we must never reuse code from other projects. For example, we have to write a create and update form for a ton of resources. Working with a small team will make this task not efficient.
Immobility. You cannot reuse parts of the code in other projects because of involved risks and high effort
TL;DR
Check the package at https://github.com/zhanang19/form-component
Solution
Cause that, this week I work to create a form component package. This package will generate the form field using Laravel 7 Blade Component.
Usage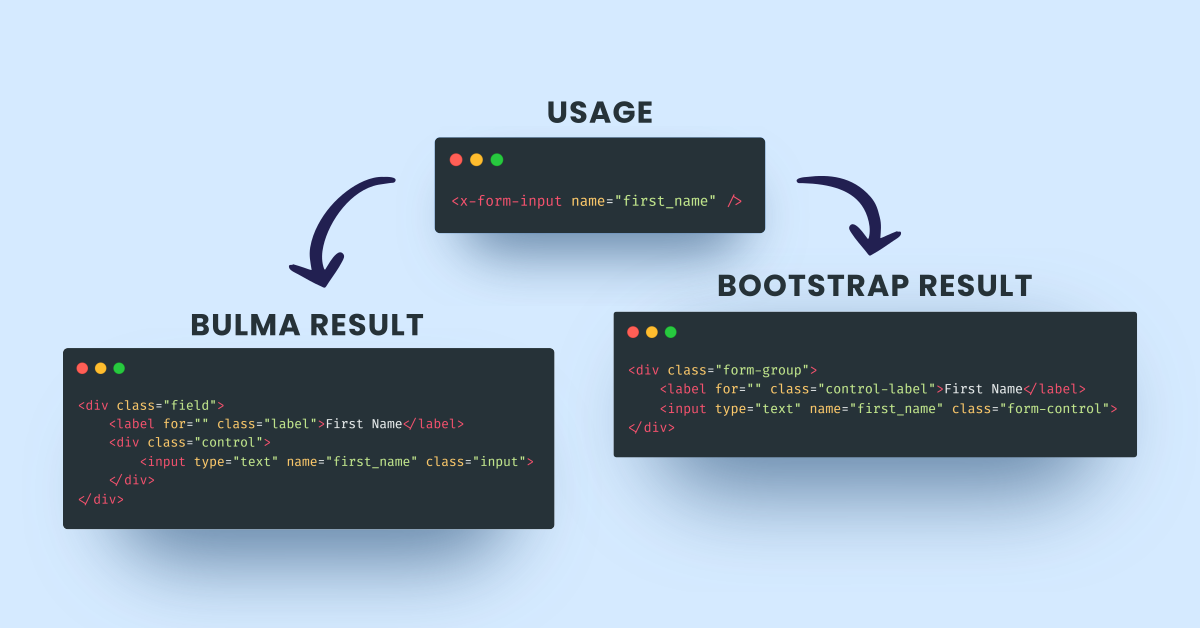 Feature
Automatically guess label from the name attribute
Attach error message
Template customization
Attach custom class to form wrapper
Label and help text slot
Hopefully, this package will help you writing form code more efficiently. Thank you for reading, and have a nice day!
Note: This package only works for Laravel 7. If you're working with the earlier Laravel version, check this awesome FormField package for Bootstrap as an alternative.